The last month has been quite an adventure! A lot has happened, and I would like to share it with you.
I got married! (May 13, 2015)

I graduated! (May 17, 2015)

Drove Across the Country! (May 19, 2015 – May 23, 2015)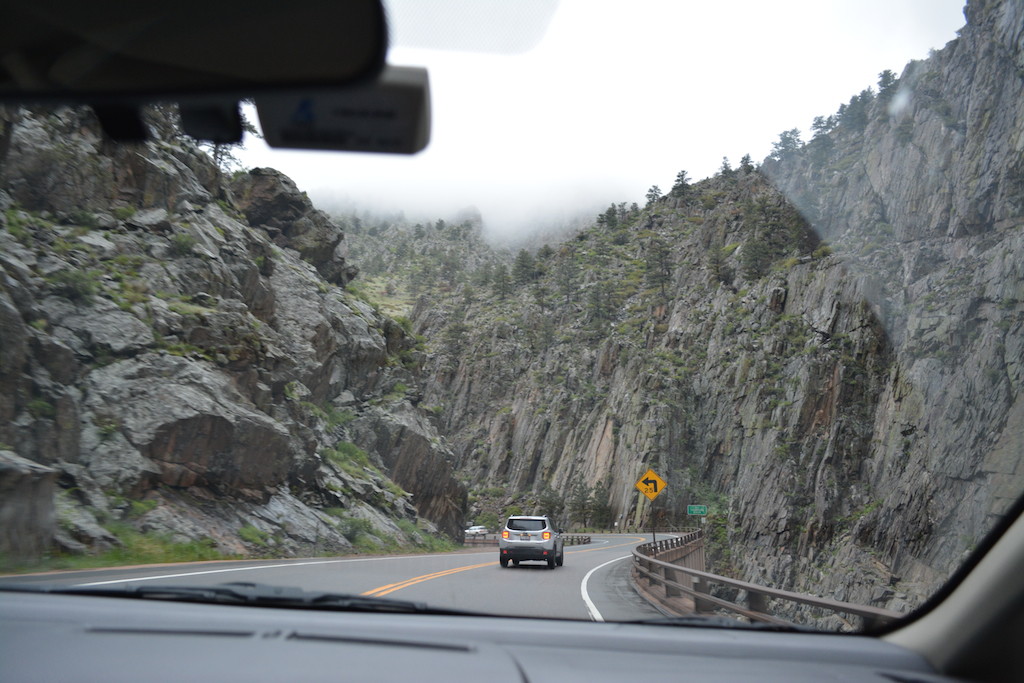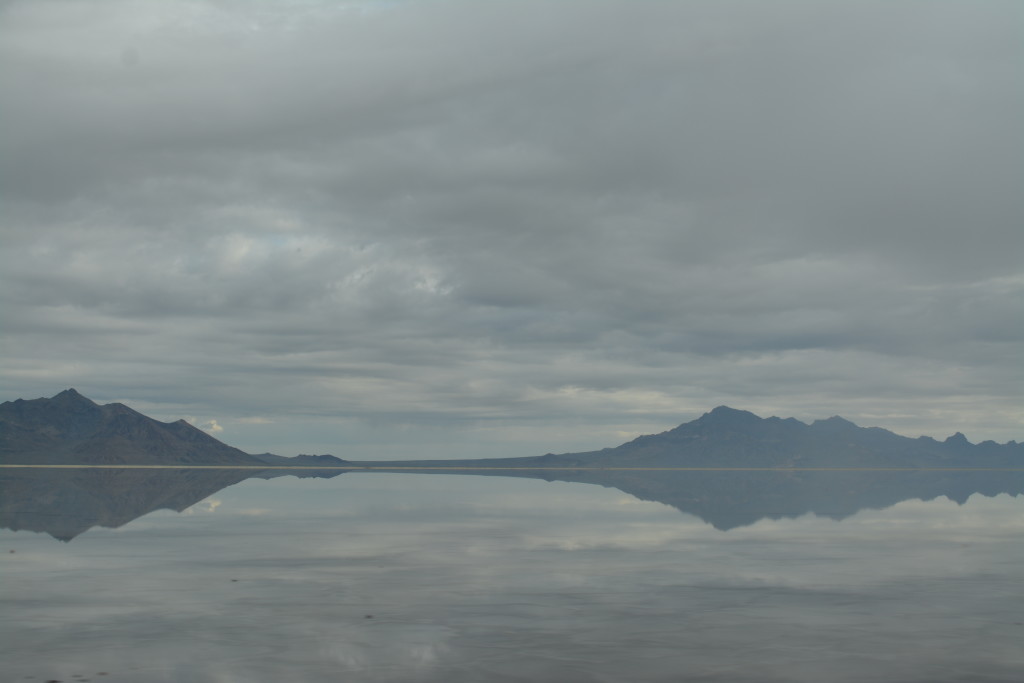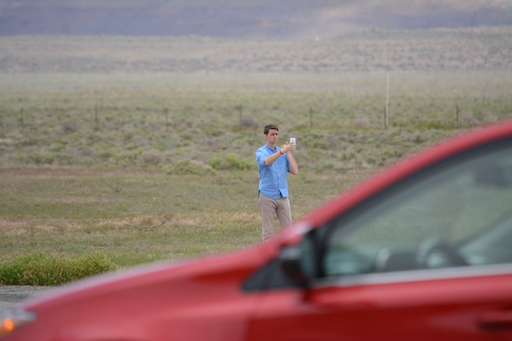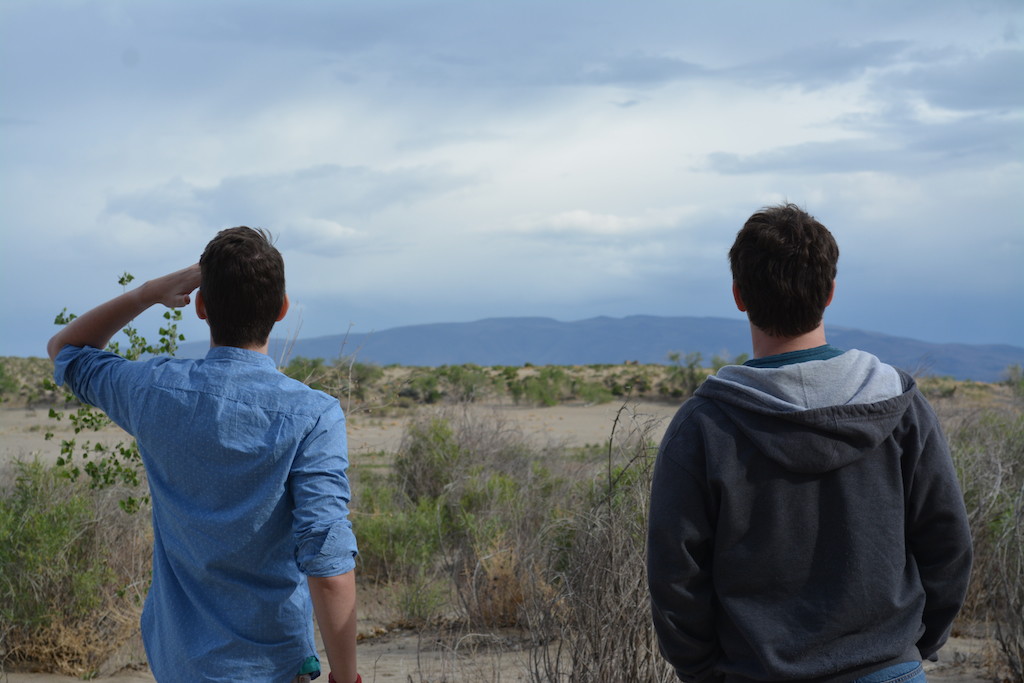 And Moved to California! (May 23, 2015)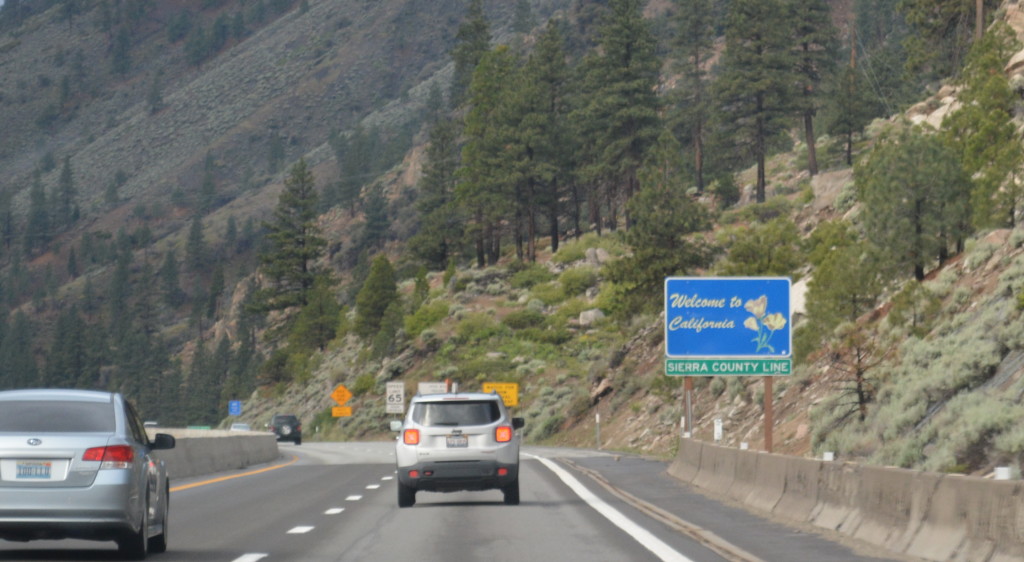 I am sure there is a lot more to come, and I have several posts outlined coming soon. However, this past month has been exceptional. It has been one hell of a month, and I am excited for the future.
Please watch out of an upcoming post on my new website SafelyServed.com, upgrades on Easy-A.net, and updates on Synaptitude, and several posts on computer vision.